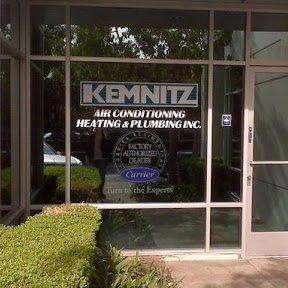 Kemnitz Air Conditioning and Heating
188 Technology Dr Ste C, Irvine, CA
(949) 453-8500
http://www.kemnitzhvac.com/
info@kemnitzhvac.com

Kemnitz Air Conditioning and Heating has proudly supplied the HVAC needs of South Orange County and the surrounding areas for over 25 years.

We service both residential and commercial clients. Whether you just need routine HVAC maintenance or you need to buy a new heating and cooling system, we have the ability to take care of you and your particular needs.
Commentaires
Ajouter un commentaire
S'il vous plaît connectez-vous pour pouvoir ajouter des commentaires !